Brett V 05 November I'm trying to find this song, I saw it in a restaurant, so I couldn't exactly make out the words, all I know is that the music video is all the little symbols and lights from street lights and walk lights like the little men on walk lights, or just the circles and arrows in street lights come to life and come out of the their boxes. Gaddy 07 November classical i was seen in the tv arabic the man and the woman sing. Big stacks, no Lego bricks who! I think it was known best to keep the events of that fucked up night a secret. Also, then entire Big Brother- Kanye
It sounds like it was sung by Alabama Shakes but I cant find it.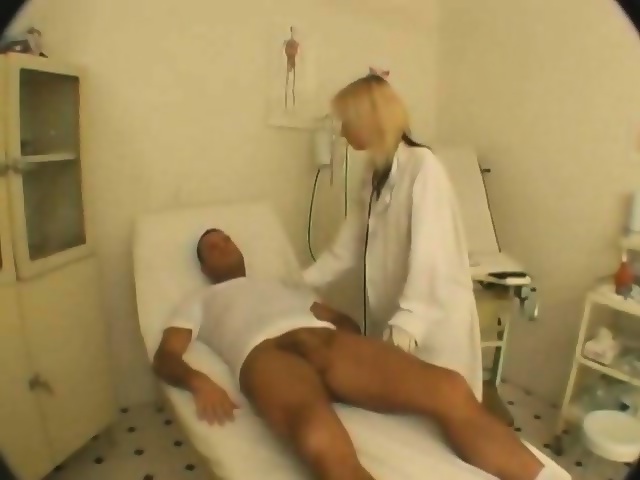 "Racks (Remix)" lyrics
Favourite part of the song. It's a guy singing the entire song, and this group is similar to The Neighborhood I'm pretty sure. Time and attire for a ghost or retire. Louis 29 October Hi everybody! My mom wasn't happy with the title or album cover.